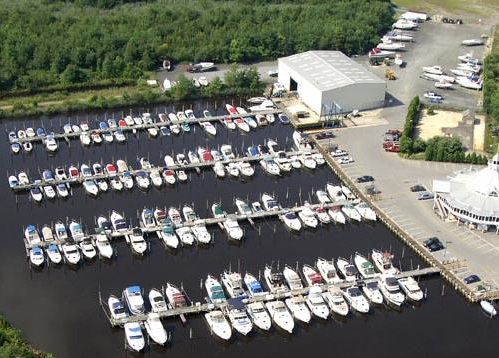 At WAZZUP RACING ENGINES, we take care to provide our customers high quality services personalized for their unique needs. We are available to take your order 24 hours a day, 7 days a week. Our staff members are professional, courteous and efficient.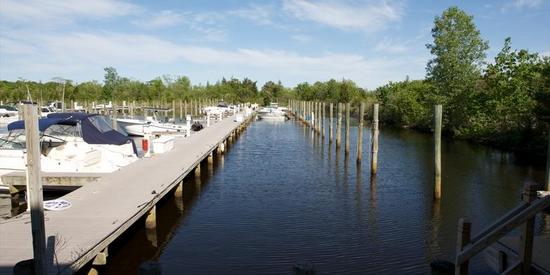 We provide a variety of services including:

Race Engines built from scratch or rebuilt
We build brand new racing engines and non-racing engines. We can build them brand new or rebuild your used one. Either way we have all of the machining and honing done right on the premises. We will do all the valve work also onsite. We have expanded our repair shop and have just completed the building of 6 new rooms to be used for service.
Boat Repairs
We have many used boats in our yard for sale and for services that need to be done. Or do you does your boat need repairs to make it sea worthy? We also have racing hulls available for rigging. Wazzup Racing is proud announce their championships with several racing organizations.
Indoor Racking and Shrink Wrapping
We have professional racking services which include dropping your boat into one of privately owned slips for the weekend and taking you out and racking your boat through the week. All you need to do is make a phone call and leave a message to be dropped in and when. During the winter season we offer all winterizing and shrink wrapping services. Please call for a quote on any of those service.
If you have any question concerning deliveries, pick-ups or prices, please don't hesitate to contact us.